Service & Maintenance
PatentLICHT specialize in providing UV system maintenance and services to ensure all UV system in satisfactory operating condition. We offer UV system replacement parts and service & maintenance, retrofit, refurbish and up-grading UV system.




Every parts we sell is including installation, and every single item we installed including service report, finding and corrective maintenance.



If you require any of the services kindly let us know. We have technical team to assist you.



UV system maintenance
i) Preventive maintenance



We have maintenance checklist and provide routine action on UV system in order to prevent it breakdown.




ii) Corrective maintenance
Work carried out after failure detection, to ensure system can be perform its intended function.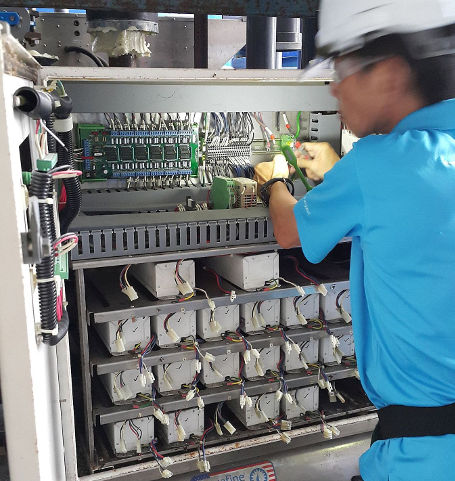 Spare parts replacement
We include parts replacement such as quartz, connector, socket, compression nut and cleaning to prevent faults from occurring.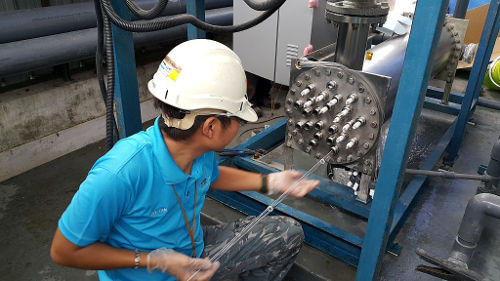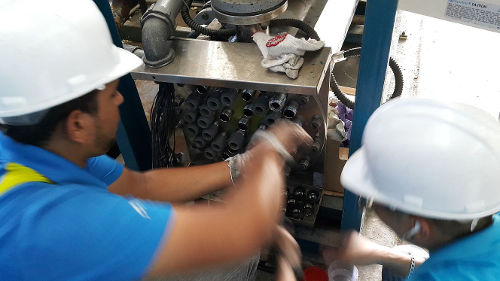 Troubleshooting and Repair
We identified and rectify a fault so that the malfunction system can be restored to an operational condition.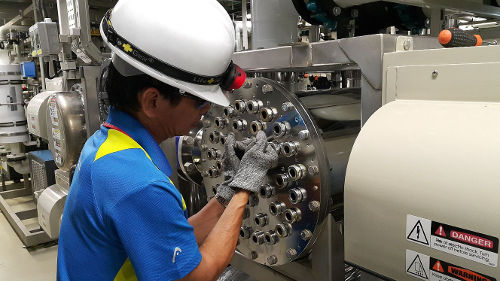 Services
We provided UV lamp installation services
Installation for Medium Pressure Lamp, Patent replacement UV lamp for Hanovia 130029-3001-02 ( PAT/130029-3001-02)
Aquionics # C002765-001 Model number PMT200F2/4A
Aquionics # C002764-001 Model number PMD200D/1/6A

Aquionics # C001810-001 Model number PMT200D/1/6

I