Patent UV Manufacturing
Patent UV used to be Original Equipment Manufacturers lamp manufacturer supporting major UV and TOC chambers markets. In recent years, we have opened the doors to end users and distributors to offer our replacement Ultraviolet Germicidal lamp product ranging in wattage from 4watts up to 40,000watts, electronic ballasts and other components to worldwide. In addition, we do provide on-site service and in-house repairs.
Our corporate headquarters is located in Asia and technical facility/operate manufacturing plants in US together with stocks of finished lamps in sizeable warehouse and with its flexible production facilities, we are able to meet urgent requests.With our engineered and manufactured experiences, Patent UV continues to be recognized as a global leader in innovation, quality and performance. We are committed to producing the finest quality products to our customers throughout the world. We employed the highest standards of quality and consistency. All of our engineers work within the Research and Development facilities, offering our customers the highest level of technical back up available. We also offer the capability of supplying a wide variety of ultraviolet lamps designed to customer specifications and applications. A wide range of glass types, glass diameter, cathodes, bases, shapes and lengths can be utilized to produce a lamp in response to customers' specific applications.
Our warranty covers any failure in the lamp ignition or normal running, if run in accordance with the equipment manufacturer's guidelines. If encounter a problem with the lamp, our experienced technicians will thoroughly investigate to establish the reason for failure and furthermore, will work with the customer and their staff should it transpire that there is system problem.
Our goal is to provide the highest quality replacement lamps available with lower cost. Combined with our technical sales and service, we are confident our customer will not find a more responsive manufacturer team anywhere in the industry.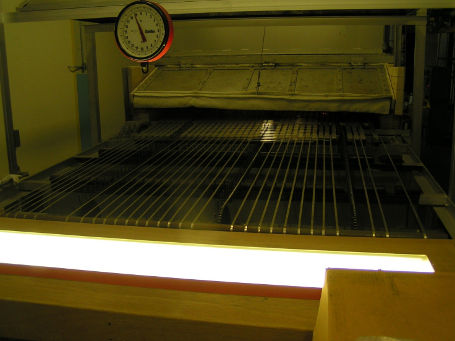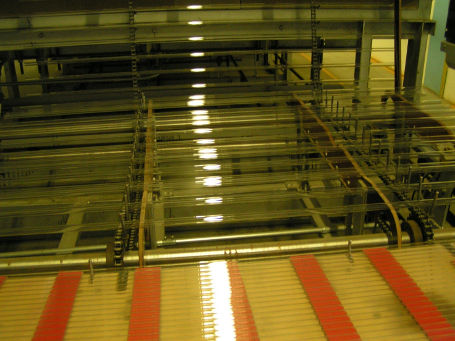 Research & Development
Please click on the following links to find out more information about our research and development: